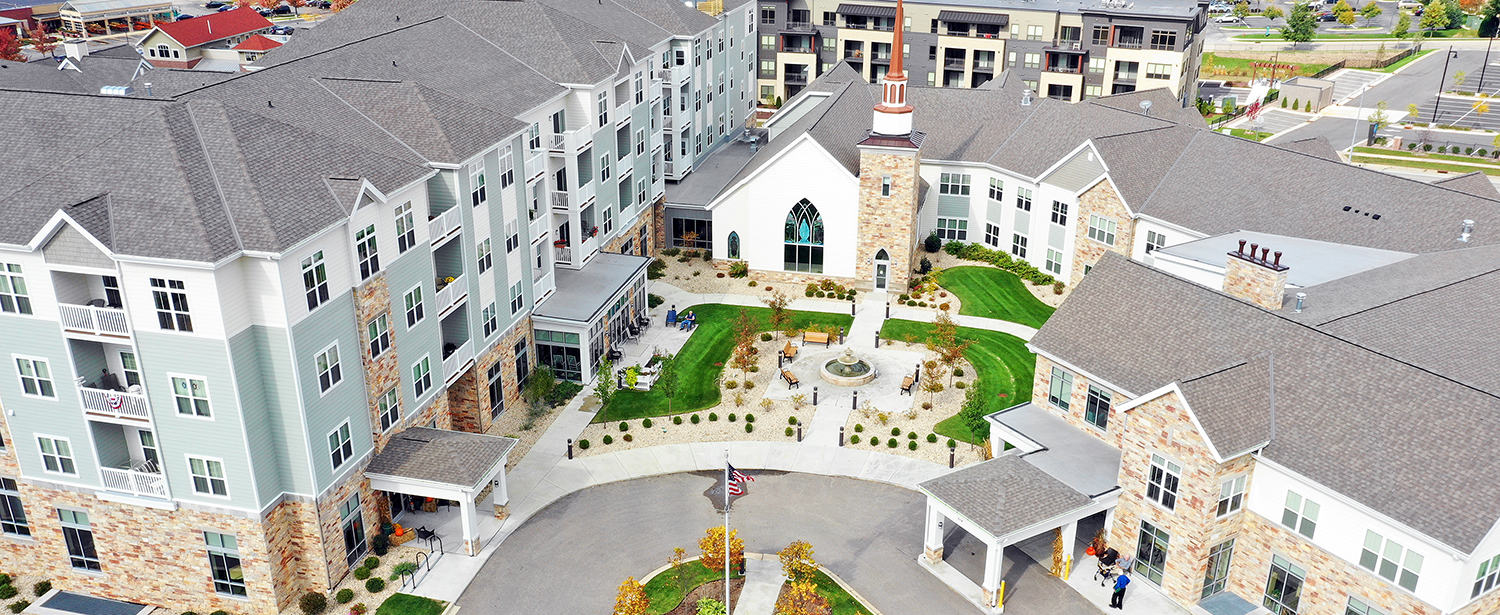 A neighborhood
like neighborhoods used to be!
All Saints Neighborhood is a special place - a place where friendships are forged, neighbor helps neighbor, and the community is bonded together by shared values.
All Saints provides a variety of living options for those 55 and better, no matter what chapter of life you're in! Our Neighborhood also features a Main Street that runs through the heart of the neighborhood, surrounded by gathering places, lovely dining areas, a Greenhouse, a Wellness Center, a pharmacy and a beautiful Chapel. Everyone who lives at All Saints can enjoy these amenities along with the reassurance of priority access to all living options.
Explore our website to learn more and then schedule a tour to see the All Saints difference. We look forward to meeting you soon!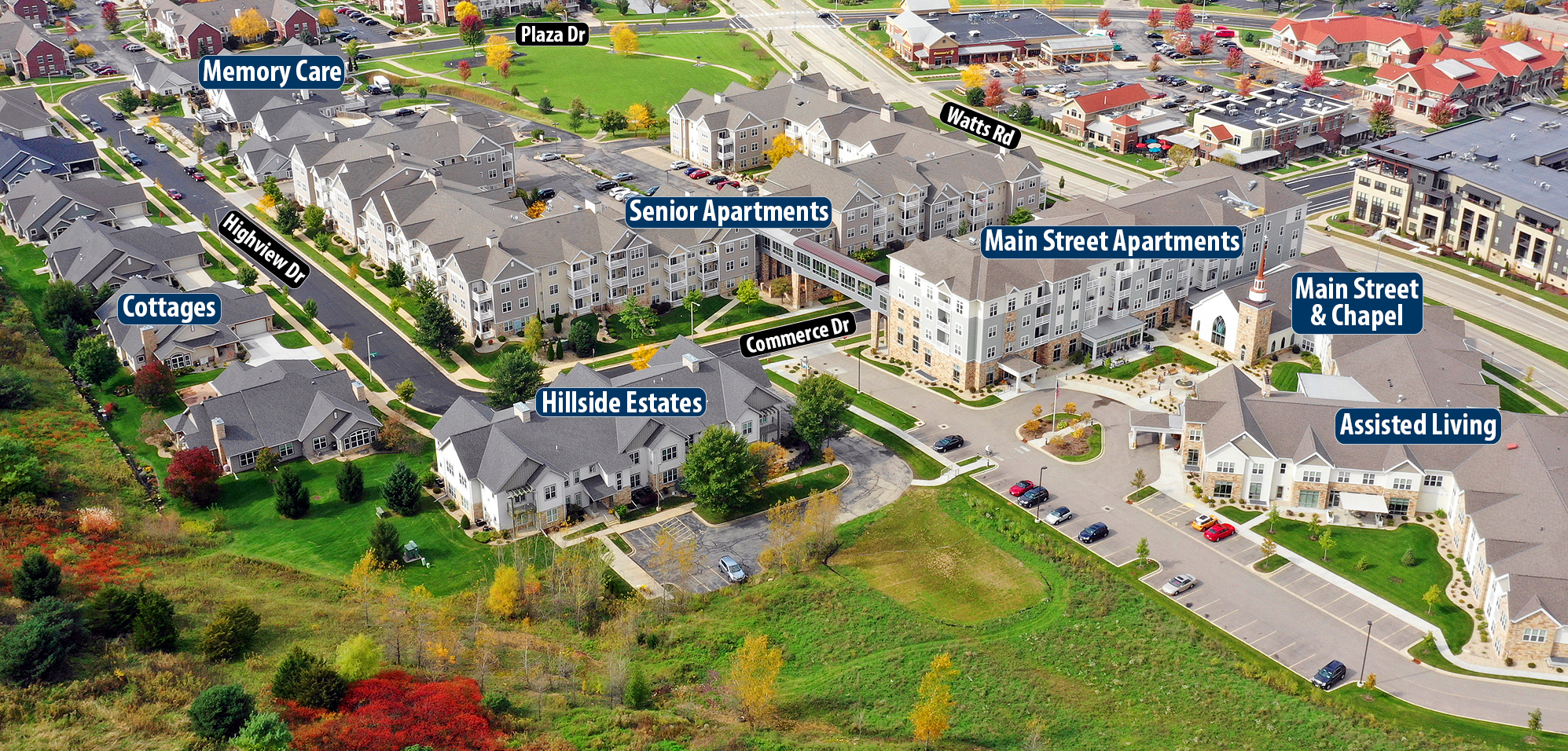 How Can We Be Of Service?
Our staff members are the best at what they do. If you want to join our exceptional team, apply online here.
If you don't see a position you're interested in and qualified for, contact ElderSpan Management Human Resources at (608) 243-8800. We look forward to hearing from you!